Connect with Guadalajara Dental Clinic in

Los Algodones
At Guadalajara Dental Clinic, we believe in the power of personal connection. Our team in the heart of Los Algodones is dedicated to making your dental journey professional and warmly personal.
Have questions, need to schedule an appointment, or want to chat about your dental needs? Our doors—and inboxes—are always open. We're not just here to provide exceptional dental care but to listen, guide, and ensure your experience is as comfortable and convenient as possible.
Your journey to a healthier, more radiant smile begins with a simple message or call. Reach out to us today, and let's start a conversation.

At Guadalajara Dental Clinic, we're not just a dental destination but your dental partners in Los Algodones. Your smile is our passion, and we're excited to embark on this journey with you.

Don't hesitate—contact Guadalajara Dental Clinic now and experience the personalized care you deserve.
Los Algodones is located in Baja California, Mexico, just across the border from Yuma, Arizona, in the United States.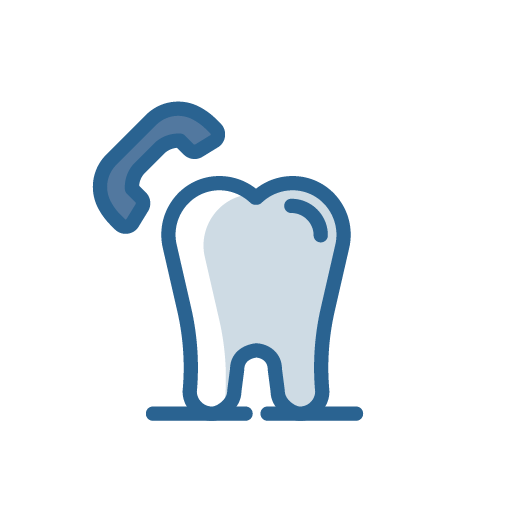 A friendly and knowledgeable person is here to assist you
Your email matters to us, and we're always ready to provide the personalized attention you deserve.